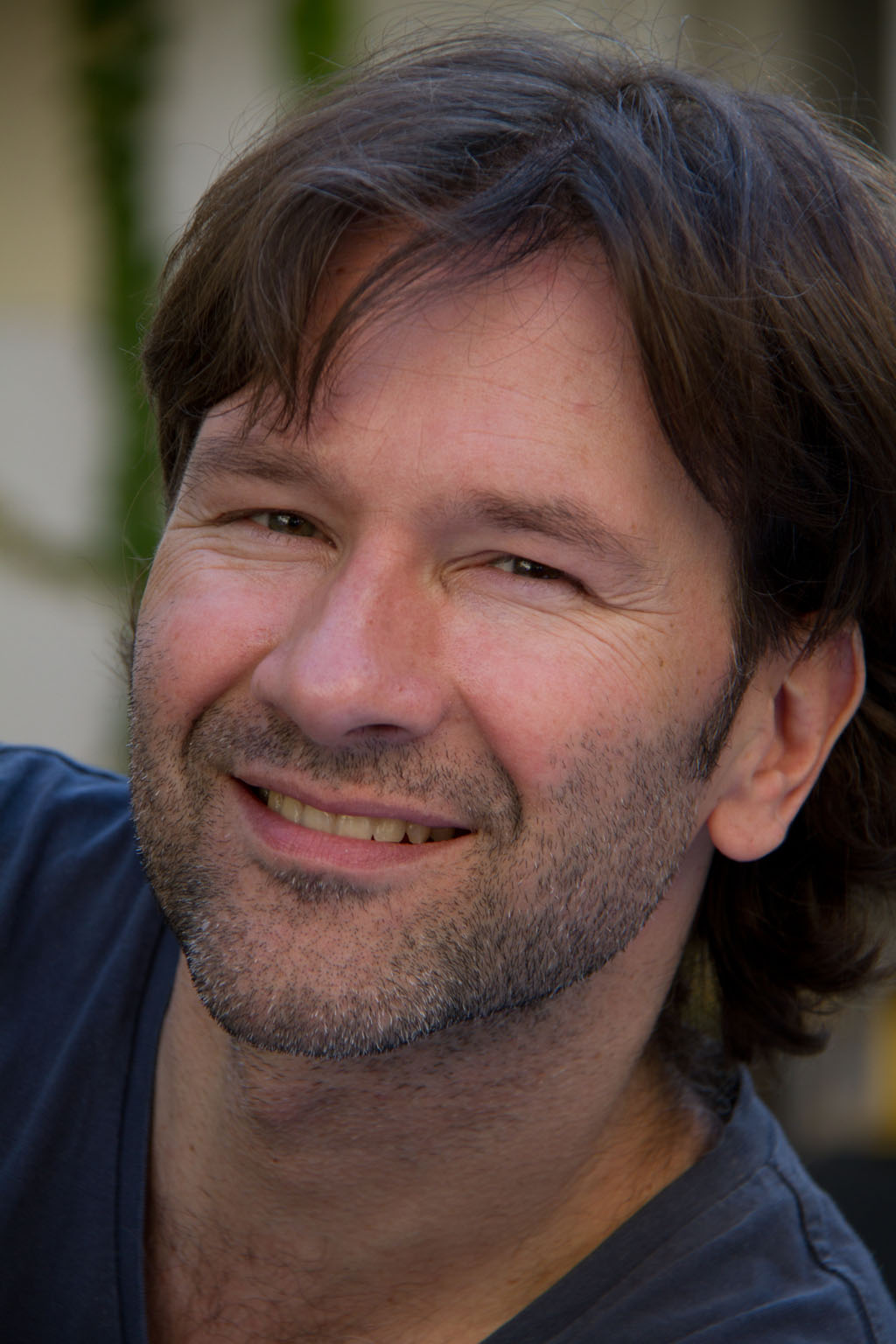 Patrick Zadrobilek is a Vienna/Austria based Filmmaker with a colorfull history of activities and founder of NTown Productions.
In late 80s he bought his first Amiga 500. Since early on he was into computer- & film-technologies, seeks ways how to combine booth. After first stills and animations works with Turbo Silver and Imagine he need to went a step further.
"Early 90s I learned professional 3D Animation on Softimage 3D and Special Effects with Eyeon's Digital Fusion working on a Silicon Graphics Workstation. In the years I've done Special Visual Effects on numerous projects with 3d tracking, animation, compositing and motion-tracking."
The ambition was to go into film business and the direction for now was post-production. Writing screenplays for shorts, investing in movie production equipment and long nights of Computer Graphics he finaly decided to make a leap over from the virtual camera to the real camera and founded a Movie Production Company in Vienna.
With the help of a creative network of people in many professions it's fun making movies, shorts, commercials, web-virals and many other filmic projects.
NTown Productions Services Overview.