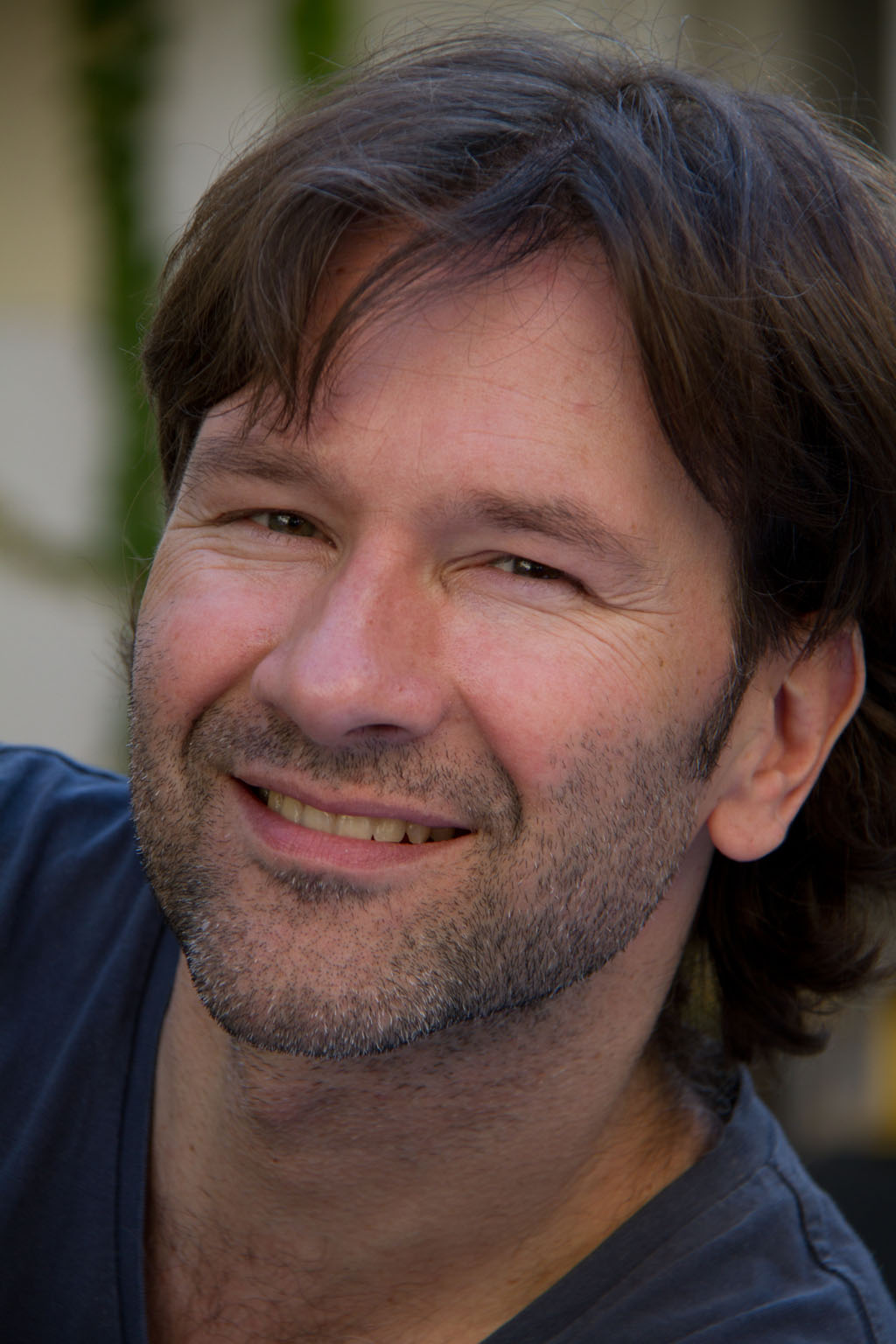 Patrick Zadrobilek is a Austrian filmmaker and founder of NTown Productions.
In late 80s he bought his first Amiga 500. Since early on he was into computer- & film-technologies, seeks ways to combine booth. After first stills and animation works with Turbo Silver and Imagine he went on and used Softimage 3D and XSI to animate for post-pro facilities like Houdek & Kurek and Listo Video in Vienna.
"My ambition is to create emotional experiences for the audience with my movies."
After more than a decade in 3D animation, special effects and compositing there was a switch from the virtual worlds of animation and effects to the real world. From early teen years on Patrick wrote screenplays for short movies, which later became handy when founding NTown Productions in 2012 and creating movies with creative people for many different clients.
"With the help of a creative network of people in many professions we now create movies of all kinds – with emotional impact."
Head over to NTown Productions Services Overview.