NTown Productions
presents
ADOBE SPEEDGRADE LOOKS COLLECTIONS
Did you ever wanted to know how these mesmerizing and iconic looks are done for these popular TV Shows?
Don't look any further! NTown presents TV LOOKS #1 for Adobe Speedgrade CC and Adobe Premiere CC.
Watch the tutorial before you start: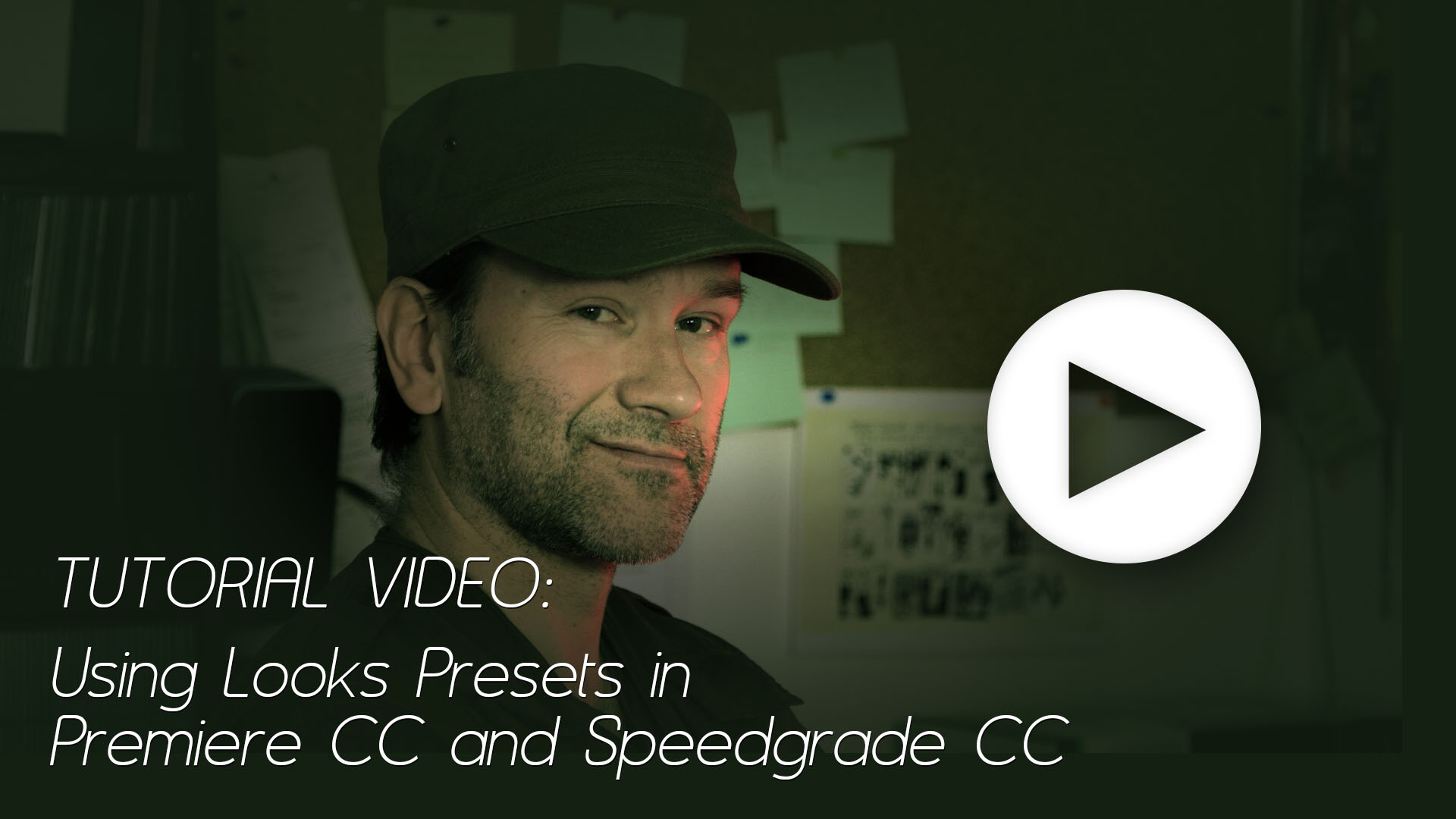 ---
Get NTown's first TV-Looks collections below – INLUDING a FREE BONUS Grading Pack after subscribing to our NEWSLETTER.
TV LOOKS #1
Package contains 5 different popular TV Show's looks from the 60s to the 2010s.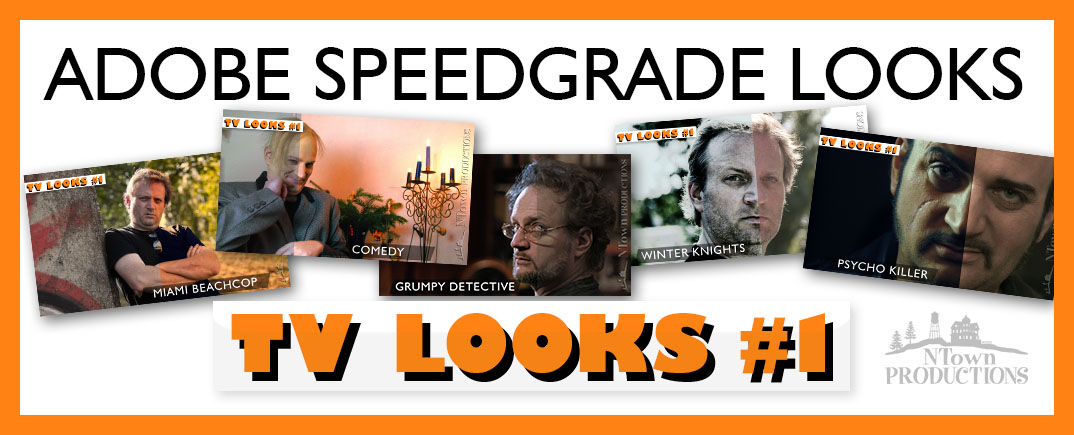 8 different LOOK PRESETS in 5 categories for $19.95
| | |
| --- | --- |
| Miami Beach Cop: very popular cops tv-series look with very warm, saturated colors (2 .look files) | Comedy: medium colored Technicolor-like look from the 80s comedy series (1 .look file) |
| | |
| --- | --- |
| Grumpy Detective: look of 60s detective series with lower contrast and muted colors (2 .look files) | Winter Knights: low satured winter-like cold colortones from 2010s medival tv series (1 .look file) |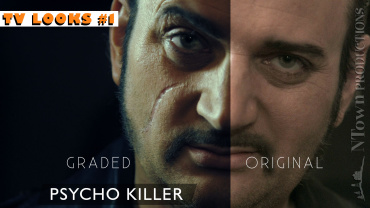 Psychokiller: lower contrast and dark saturated colors from 2010s dark psycho killer tv series (2.look files)
---
PURCHASE TV LOOKS IN OUR SHOP
---
After purchasing the item you will get an e-mail with the download link. For questions contact shop@ntown.at
---
FREE BONUS GRADING LOOKS
Collection of styles for your production. Get a unique and captivating look for your films with this set of .look files for Adobe Premiere CC and Speedgrade CC.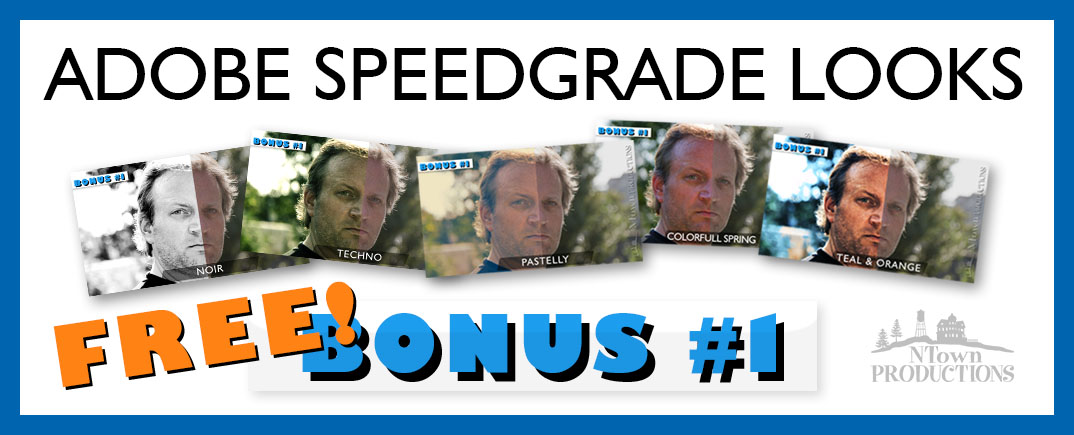 | | |
| --- | --- |
| NOIR: black and white Film Noir look | TECHNO: greenish cold unnatural techno look |
| | |
| --- | --- |
| PASTELLY: pastell colors and bluish shadows with low contrast and bright image | SPRING: colorfull and bright spring colors |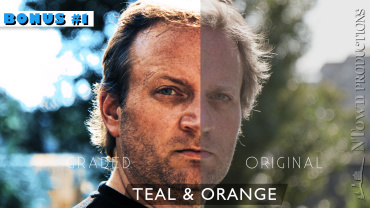 TEAL & ORANGE: Popular blue-orange action-movies-look with special saturated secondary colors
To get the free grading styles just subscribe to our newsletter and you will get the link to download the .zip package with the looks including newest things going on at NTown Productions Projects.

Don't forget to watch the grading tutorial how to prepare your clips for grading.