Description
HyperTimeLines – Visualizing History
FEATURES
Create unlimited visual appealing Timelines
Choose from various Element Styles
Popup Info Windows for Element Details
Image support for Timeline Elements
Export & Import TimeLine Data
Export Timeline as Image
and much more …
System Requirements
WinXP or higher (Win7, Vista, Win10) x86 (32bit) / x64 (64bit)
minimum 512MB free RAM
minimum 512MB free SSD or HDD space
minumum resolution 1280×1024
MacOS version info: can be run on any Intel-based Mac via WineBottler!

Included
HyperTimeLines x86 (32bit) / x64 (64bit)
User manual (.PDF)
Example Timeline
Installer/Uninstaller
Additional free Example Timelines online
Please visit the HyperTimeLines Functions Overview for more insight information, Trial Version Download and workflow tutorial video.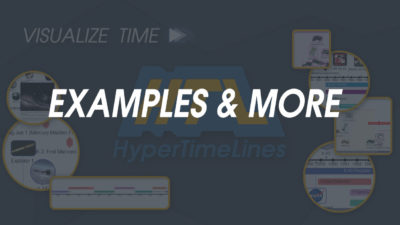 LICENSE INFORMATION
Purchase includes Free Updates up to the next major version release of the software. For example a purchased version 1.2.x is eligible for free updates up to version 2.2.x, which is normally apx. a year worth of updates.