Description
NTown LUT Collection: Grumpy Detective TV Look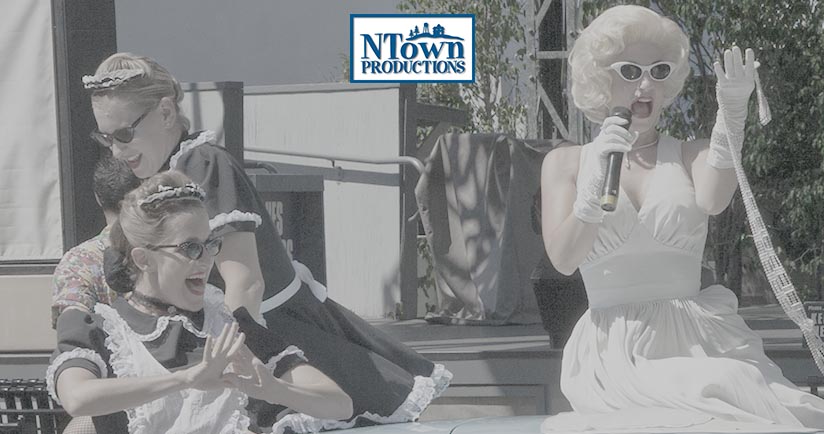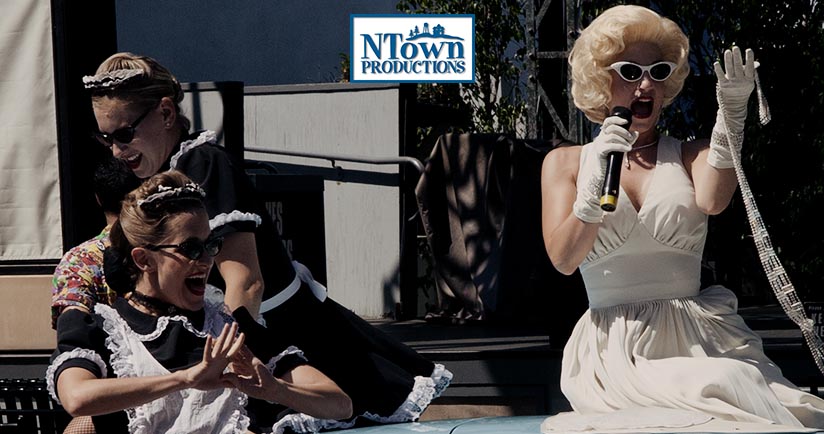 Before and after LUT applied.
LOOK INFO
The Grumpy Detective LUTs gives a look that was present in the 60s and 70s with popular TV shows like the grumpy, one-eyed detective or the medical docter.
The dynamic range of the film stock where limited to 8-9 stops these days with harsh shadows and somewhat dimmed creamy imagery and brown/redish skintones.

For more information and how to use the LUT please refer to the Grumpy Detective TV Look Details.
USAGE
Just use them in your favorite NLE, grading software, camera or monitor to either grade or preview a certain look.
Available LUT Styles
Grumpy1
used mostly for good lit interiour shots
Characteristics: creamy colors tending towards yellow/green with very strong contrast and dimmed brightness
Grumpy2
modified Grumpy1 style for exteriour shots with slightly more shadow detail and modified skin tones