Description
NTown LUT Collection: Miami Cop TV Look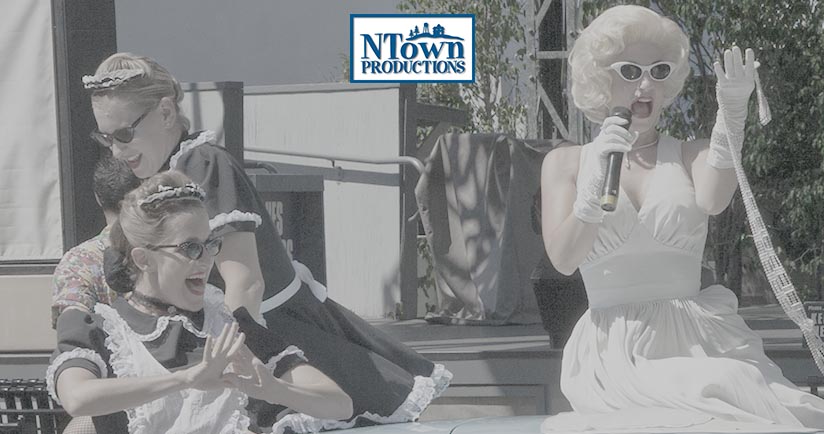 Before and after LUT applied.
LOOK INFO
The Miami Cop LUTs are based on a famous 2000s crime series which resembles very strong golden, sunny colors with strong contrasts.
The package includes 4 different LUT file that are based on the "Miami Cop" look which are optimized for different filming situations with different light and contrast conditions.
For more information and how to use the LUT please refer to the Miami Cop TV Look Details.
USAGE
Just use them in your favorite NLE, grading software, camera or monitor to either grade or preview a certain look.
Available LUT Styles
MiamiCop1a
best used for daylight shots with overcast skies
Characteristics: very strong golden colors, very strong contrast
MiamiCop1b
best used for daylight shots with sunny skies
Characteristics: very strong golden colors, strong contrast
MiamiCop2a
best used for interiour shots
Characteristics: strong golden colors, muted blues
MiamiCop2b
best used for interiour shots
Characteristics: strong golden colors, creamier skintones