Description
NTown LUT Collection – Psycho Killer TV Look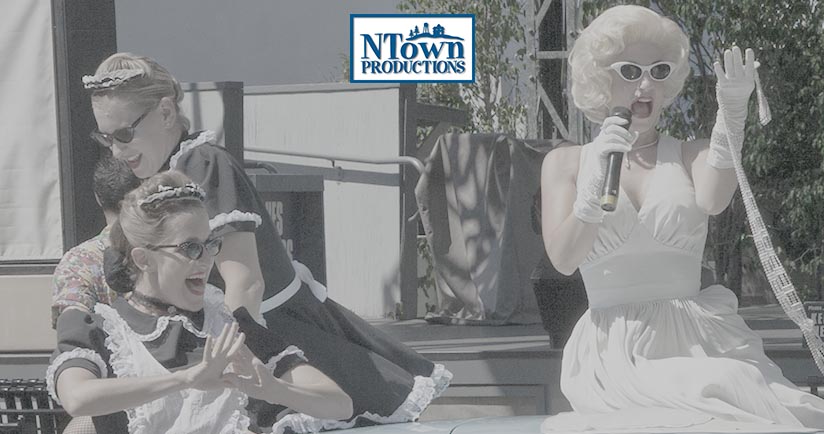 Before and after LUT applied.
LOOK INFO
The PsychoKiller LUTs resemble a unique look from a popular 2000s TV series based on a movie starring a intelligent killer with an affection to sheep 😉
The two LUTs have slightly different characteristis for different lighting conditions in the scene.
For more information and how to use the LUT please refer to the WinterKnights TV Look Details.
Available LUT Styles
PsychoKiller1
can be used in all kinds of situations and conditions
Characteristics: muted colors, with a weird hue toward cyan
PsychoKiller2
slightly different style with modified color intensity and contrast to better match certain lighting conditions