Description
NTown LUT Collection: Winter Knights TV Look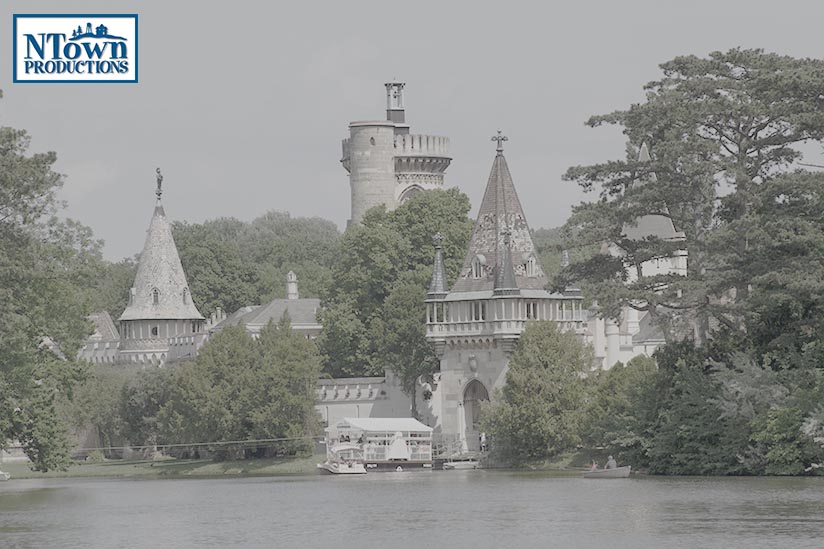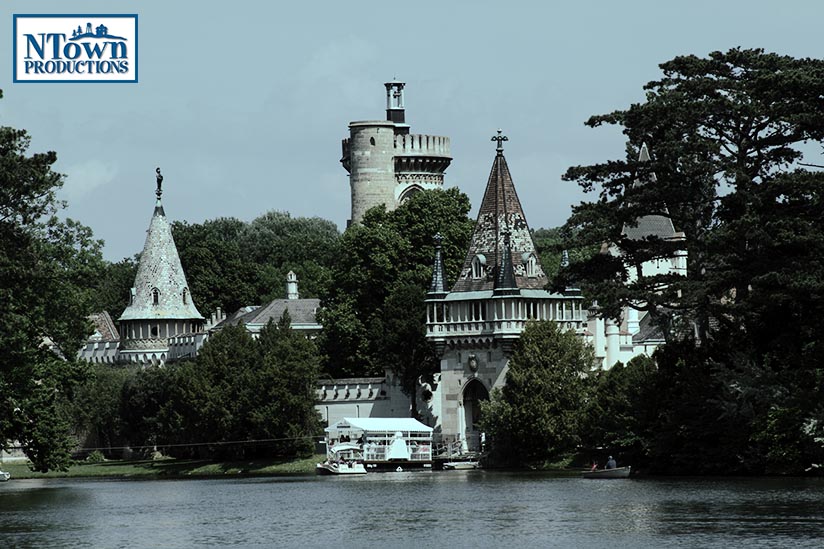 Before and after LUT applied.
LOOK INFO
The WinterKnights look can be used to achieve the grading style of a very popular dark, mystified and medieval tv series from the 2010s.
There are no real restrictions on which lighting conditions the LUT can be used, because of it's very versatile characteristics.

For more information and how to use the LUT please refer to the WinterKnights TV Look Details.
USAGE
Just use them in your favorite NLE, grading software, camera or monitor to either grade or preview a certain look.
Available LUT Styles
WinterKnightsN
can be used in all kinds of situations and conditions
Characteristics: very muted cold colors, strong contrast with even skin contrast
WinterKnightsS
slightly different style with modified color intensity and contrast to better match certain lighting conditions