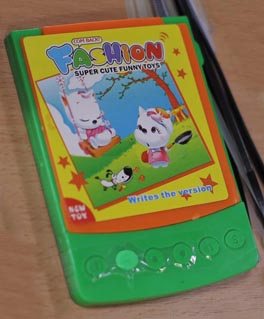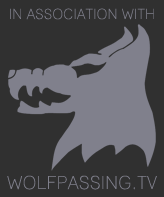 "High-End Black Ops Mission Tablet aka Super Cute Funny Toys Fashion Pad which writes the version"
On a visit to our local Schnitzelhaus we ordered some Schnitzels and a Junior menu for our 4 year old son.
In the bag was THE most exciting Tablet EVER!
I thought it was worth it to make a movie about it!
We used the Canon EOS-7D as main camera only with a Canon EF 50mm f1.4, the Canon XF100 as 2nd Unit camera and the Canon HF-S10 as Behind the Scenes camera.
I built the MicroJib (µJib) in a very short time to use it on this shoot for the first time and then optimize it. It worked nearly perfect and is very light weight and very fast mounted and fits in a 1.2m Walimex Tripod bag.
As tripod for the µJib was the Walimex EI-9901 which is a light-weight Video Tripod which inludes attachable wheels. On top of the jib we put the Manfrotto 501 Fluid Videohead.
My favorite selfmade toy on the shoot was the LowRiderDolly which I built from spare parts from my previous building projects. More info on how the DIY-Sketer-Dolly has been built is written in one of my articles.
Watch the Behind the Scenes …