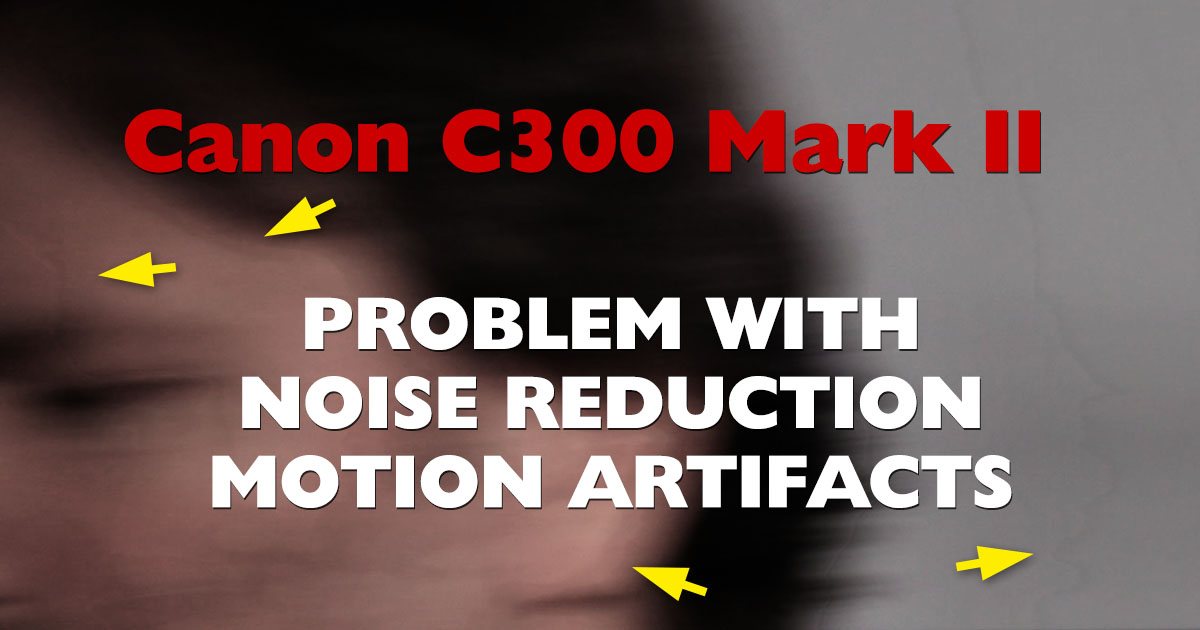 Canon's release of firmware version 1-0-4-1 for the C300 MkII introduced a lot new features like c-log3, and also a image noise reduction. But the latter causes more problems than it cures.
UPDATE: Canon will release an update which adresses this behaviour in end of april, early may.
See image comparisions below. The ghosting effect is seen as a countour repetition behind the image element in motion – a typical noise reduction artifact. Please keep in mind that the jpeg compression from the web images hides the effect a bit, so look close.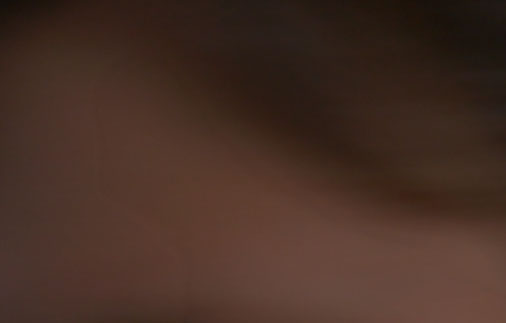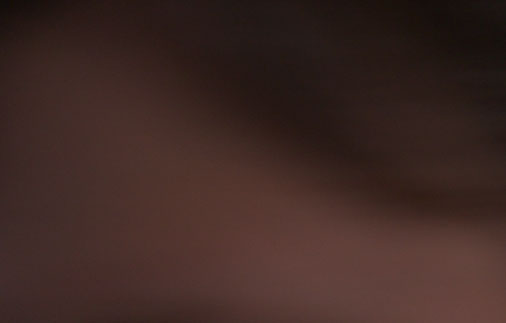 Artifacts visible as "outline"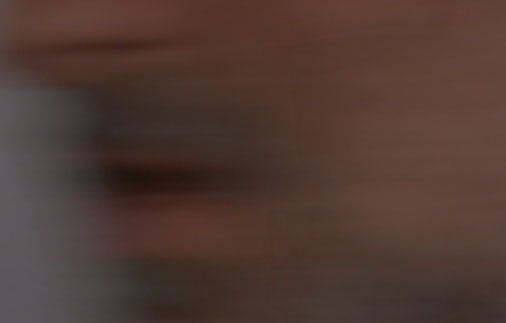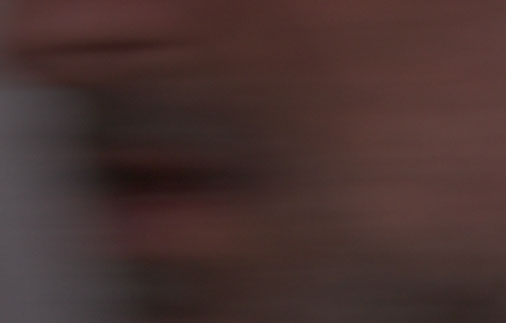 Artifacts visible on right side of mouth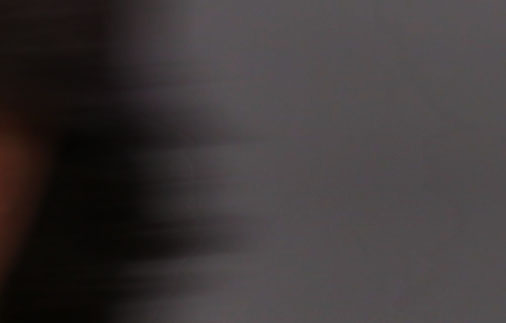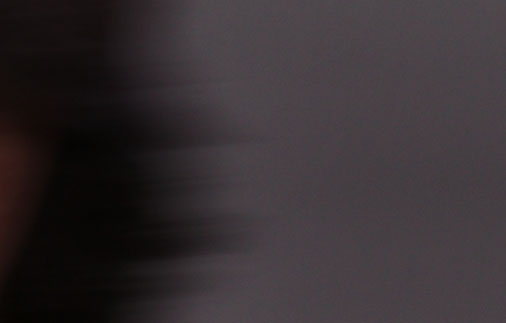 Artifacts visible as "hair-outline" and on the far right side of the image again as hair-outline
The goal for the noise reduction was to control noise behavior in shadows and to encounter criticism about the cameras not reach the acclaimed 14-15 stops dynamic range, but instead it introduces bad Ghosting Effects when in motion.
The artifacts are visible in all gamma settings, but are most visible in c-log2.
| | |
| --- | --- |
| RAW image without artifacts | C-Log2 image with artifacts |
Sadly, the new Canon C700 also features this automatic image noise reduction and has the same problems with image quality.
I totally understand the standpoint of Canon and I do not want to speak badly about the Canon C300 MkII, but this automatically image noise reduction was a bad decision and I hope for the sake of us camera users to fix this asap.
My choice would be to totally ditch image noise reduction or at least make it user switchable.
There are already some discussions about this topic
DVXUser
Slashcam
LiftGammaGain
EOSHD
Summary regarding Image Noise Reduction Problem
Ghosting effects when in motion
Wobbly details with little motion
Problems with greenscreen keying
Less image details due to noise reduction compared to raw output
not user switchable – noise reduction is always on (should be user switchable)
Apparently comes with all gamma settings
If you suffer the same problem please file a bug report to Canon on their website.
Canon C300 Mark II Product Page