Imagefilm for a small hotel in Purkersdorf, Austria.
Concept, Camera & Editing by Patrick Zadrobilek.
Assisted by Christian Kasperak.
I shot this imagemovie completely on the Canon EOS 7D, with only the Canon EF-S 17-55 f2.8 on it. We used different lights on shoot like the Walimex Daylight 600 Beautydish as fill light and some LED60 for the rims.
I had almost free hands in creating this project and I used allmost all of my equipment from Tripods, Slider, Jib, Steadycam and Lights.
Editing was really a joy with Premiere CS6 and this was the first professional project I did grade in Adobe SpeedGrade.
The walk through the hallway was filmed with the Flycam 5000 Steadycam and there were several shots filmed with NTown's special SloppySlider.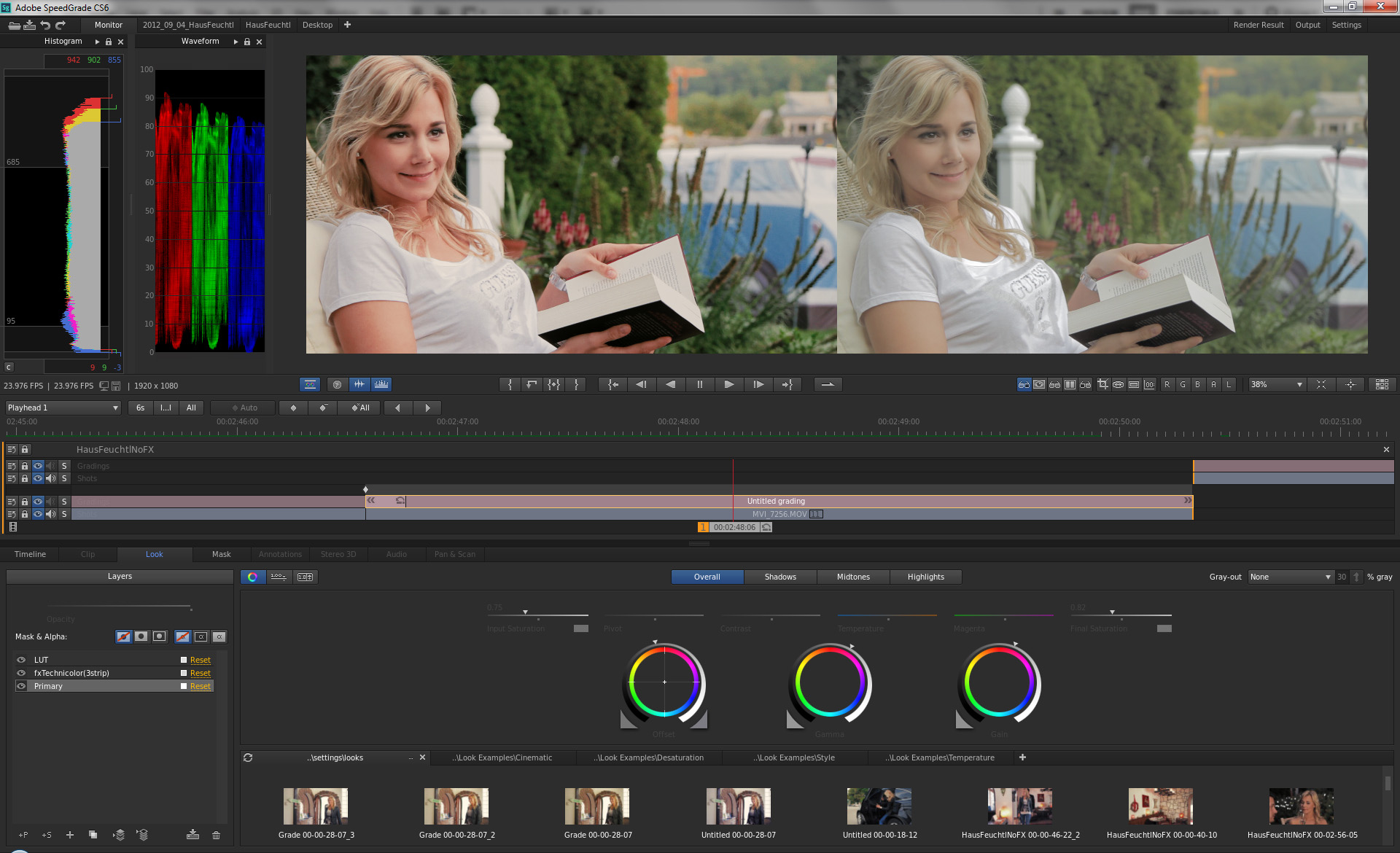 I used NTown's own Canon Picture Style NTownFilm1.41 for the shoot and edited it in Premiere Pro CS6.5 and did the grading in SpeedGrade using a reverse-calculated LUT for the NTownFilm Cinetyle to achieve best possible quality out of a DSLR for the movie.