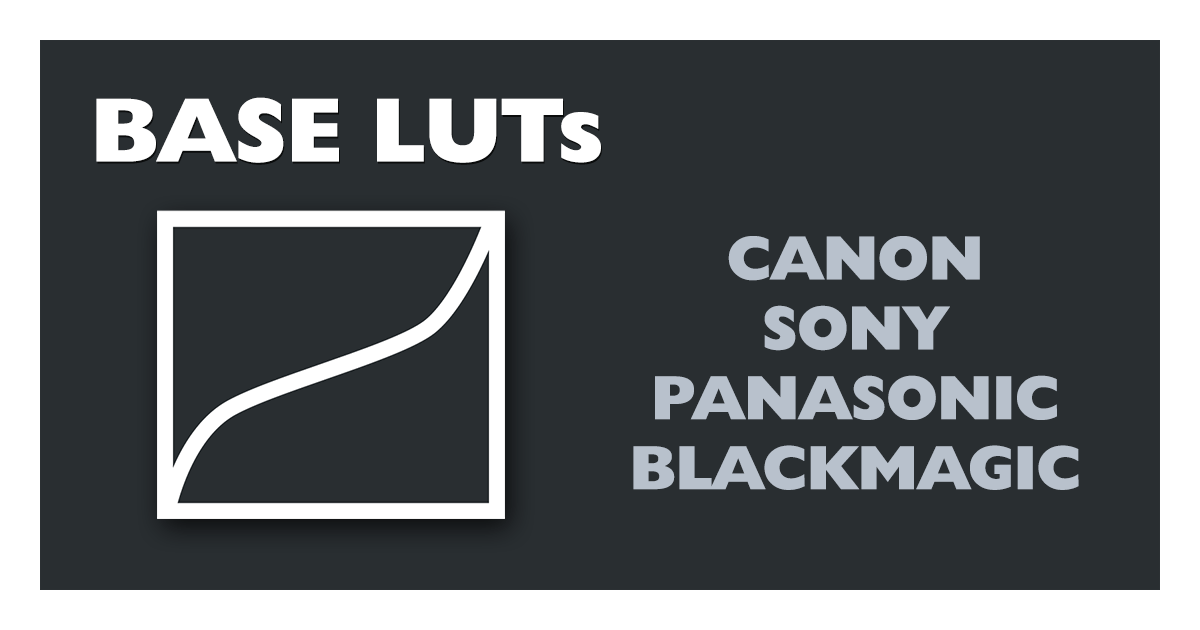 List of most popular Canon, Sony, Panasonic FREE camera Base LUTs
This List contains the most popular cameras and the representing base LUT download for the specific gamma available on these cameras.
These BASE LUTs sets the correct contrast, saturation and gamma levels for the different cameras without loosing information in highlights or shadows – no whites are clipped and Superwhites (video signals over 100% IRE) are scaled to 100% IRE to expand dynamic range even further. Blacks are lowered to the lowest possible – with all shadow details preserved without crushing the blacks.
Canon LUTs
All Canon LUTs are gernerated based on precise light meter (Sekonic L-408) readings with a standard grey-card. Base exposure was the light meter reading with additional stops overexposure depending on the selected gamma's needs, so that colors and contrast look right. For the Canon C300 MkII c-log2 needs 2 stops over exposure and the classic c-log and c-log3 need 1 stop overexposure.
These LUTs also provide the "base" for NTown's Styling LUTs which are available to purchase in our Webshop.
While camera manufacturer's REC.709 LUTs can be used on some shots, they crush blacks too much and clip highlights to levels where brightness information is lost and therefore most likely don't gets you the wanted look, especially when further grading is desired.
The base LUTs corrects the values to a more "viewable" image appearance without loosing image information in shadows or highlights.
INFO: Please read INFO file in zip archives for more details and correct exposure.
Download Camera Base LUTs
Canon C300 Mark II
BASE LUTs for Canon clog, clog2, clog3, all in two Gamut variations BT.709 and Cinema Gamut [.cube]
Canon C300 Mark II – Atomos CinemaDNG RAW LUT
BASE LUT for CinemaDNG sequences recorded with Atomos raw recorder [.cube]
Canon C100 (MkII) / C300 (also compatible to Canon's 1DC c-log and other custom c-log picture profiles)
BASE LUTs for the classic c-log and the modified CinemaEx clog based CP [.cube]
Canon XC10 c-log
Canon Log (c-log) BASE LUT [.cube]
Sony s-log base LUT (FS7,F5, …) [.cube]
Sony s-log2 base LUT (FS7,FS5,A7S, …) [.cube]
Sony s-log3 base LUT (FS7,F5,A7S, …) [.cube]
Panasonic v-log base LUT (GH4, GH5, …) [.cube]
Blackmagic film gamma base LUT (BPCC, BCC, BMCC, Ursa, Ursa Mini, …) [.cube]
Example of c-log BASE LUT for the Canon C100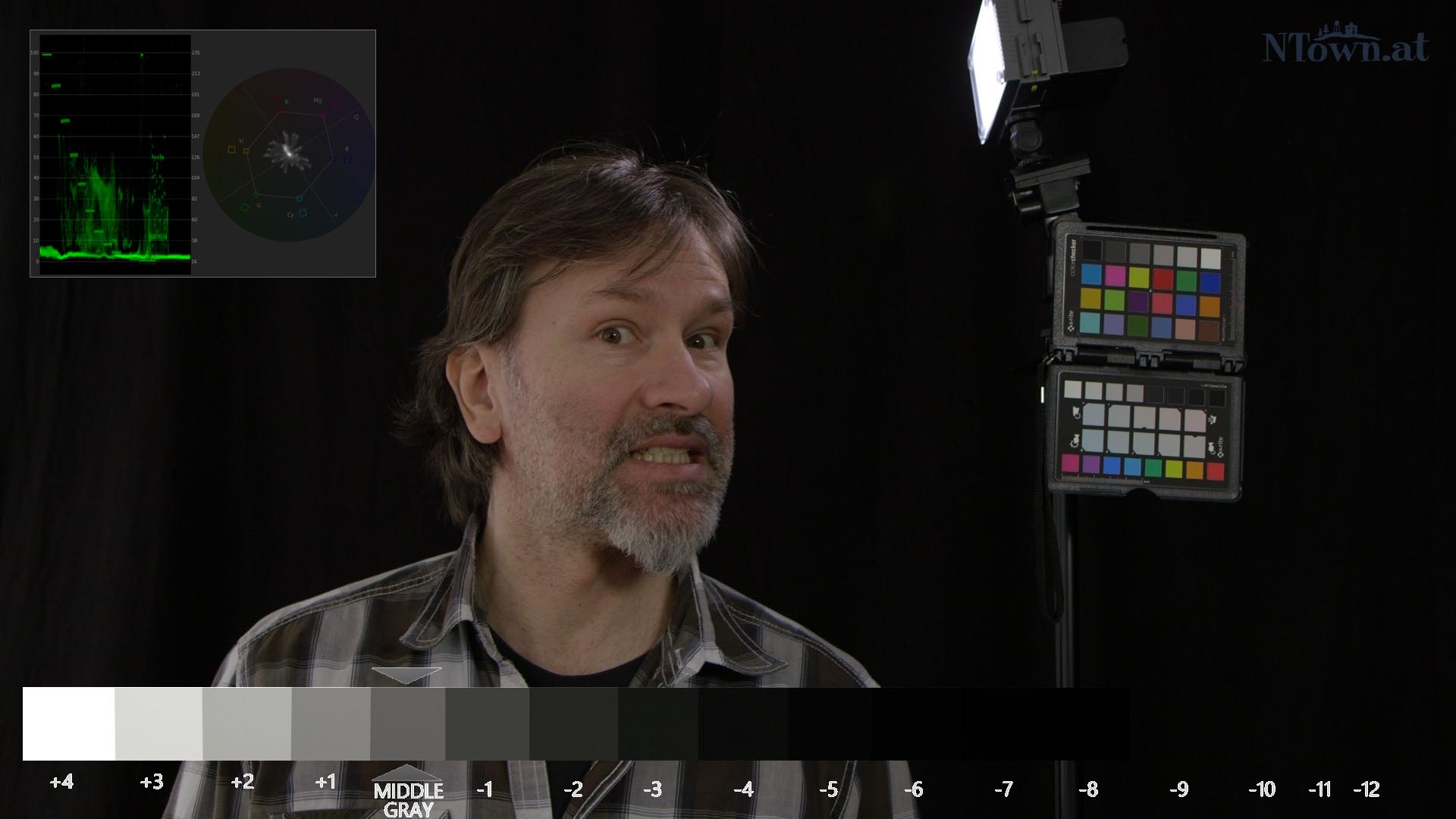 Canon C100 dynamic range grayscale featuring me making faces.
Example of c-log2 BASE LUT for the Canon C300 Mark II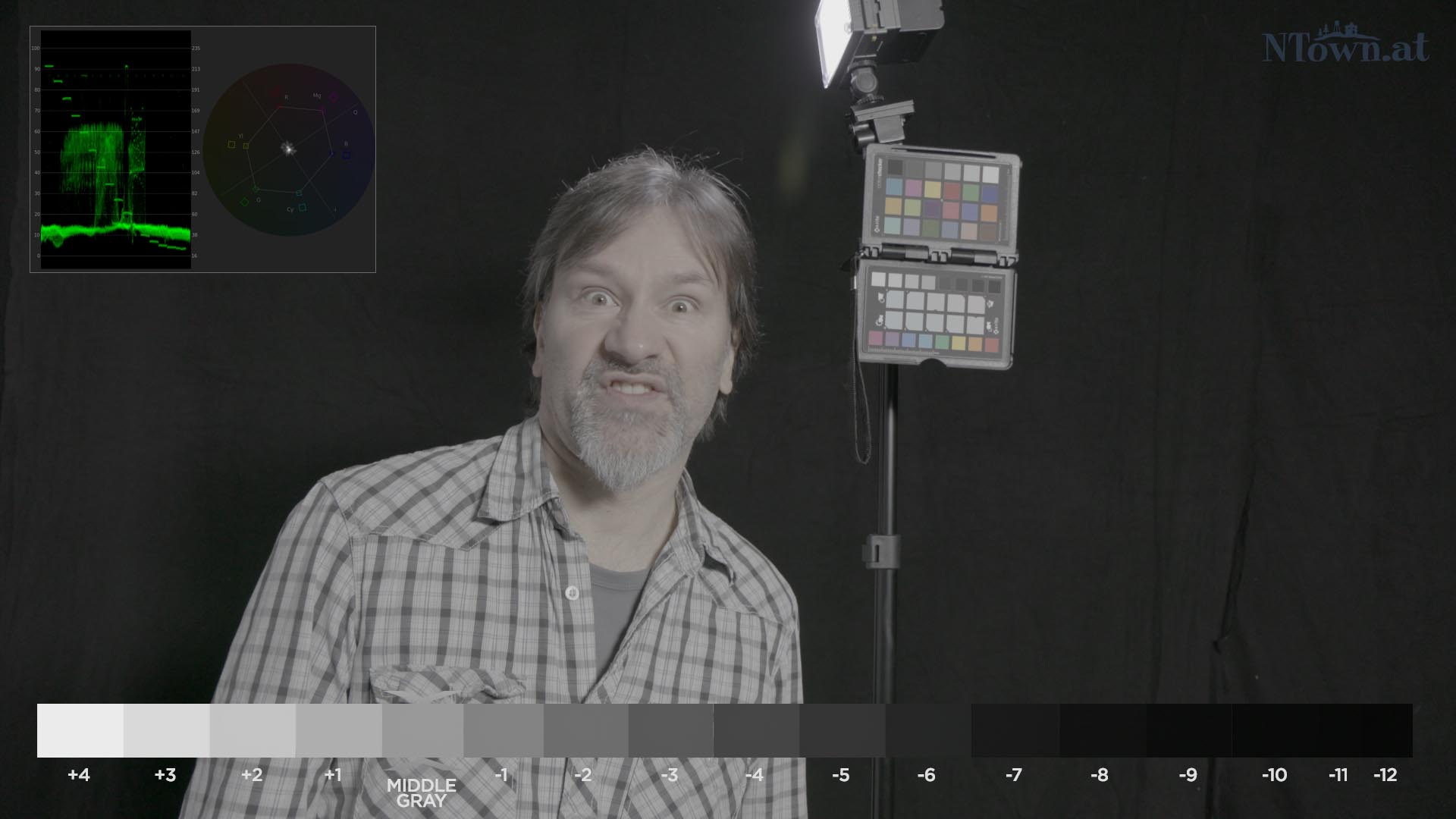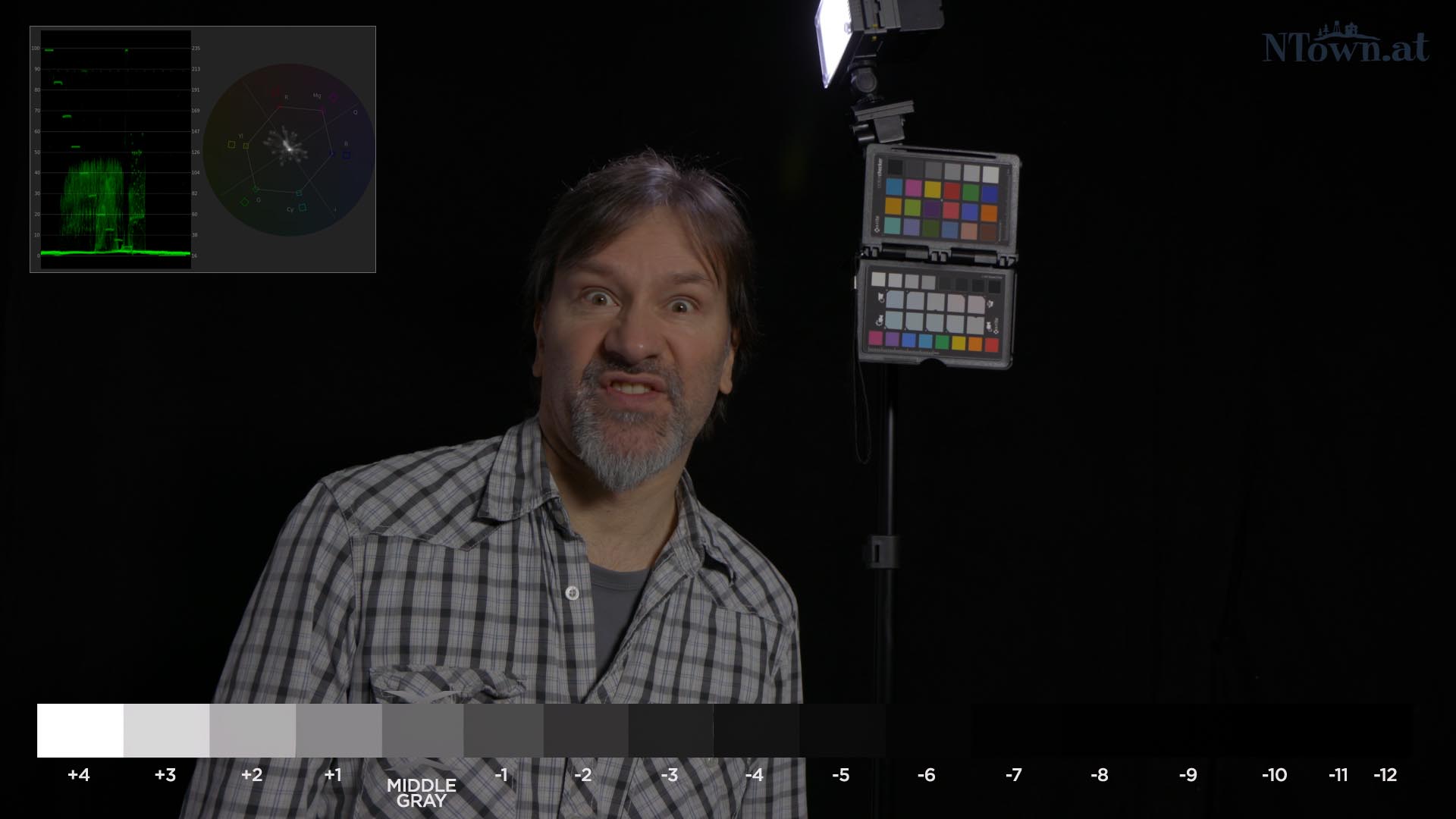 Canon C300 Mark II dynamic range grayscale featuring me making faces.
More Base-LUTs coming soon. Please subscribe to our Newsletter to get informed when there are new ones available.
Don't forget to take a look at our grading style LUTs available in our Web Shop.