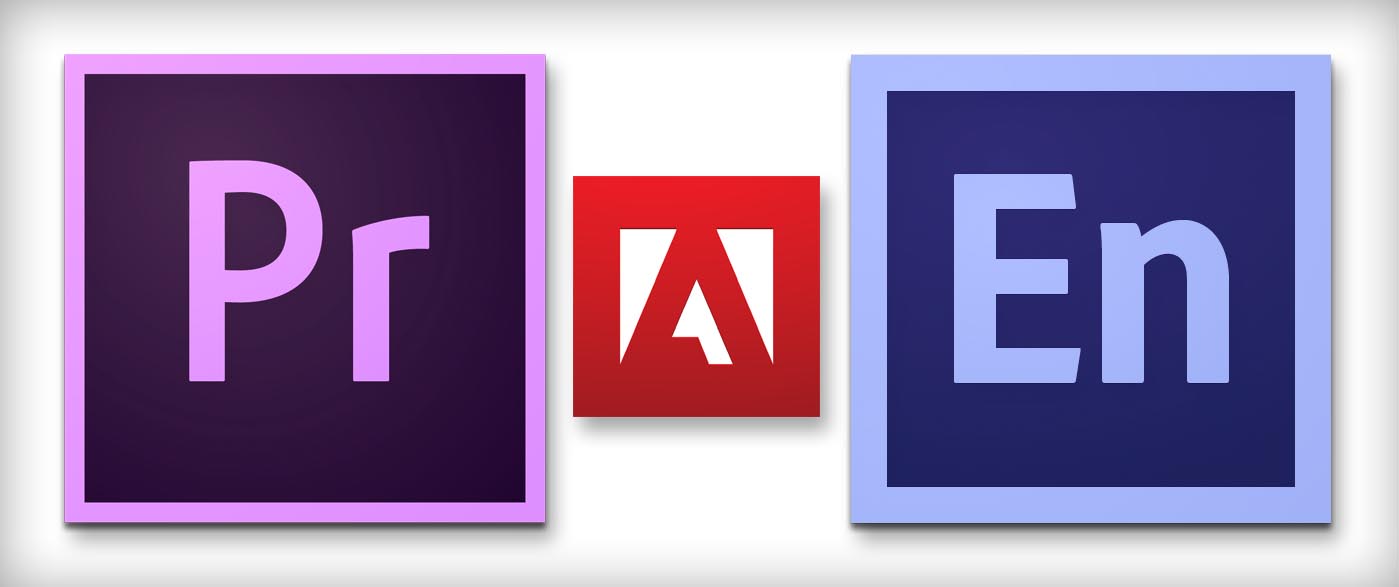 Adobe Premiere und Encore CS6 where are you?
With the 2015 realease of Adobe Cloud Applications there is some outcry for the older applications like Premiere CS6, Encore CS6 and others. The burning question is how to get the offline installer for them.
Especially Adobe Encore is missed by many. Recently after I had to create some DVDs for a client.
I took the journey and searched the web (and the Adobe website in particular) for Adobe Encore CS6 and I found it on some hidden download-page.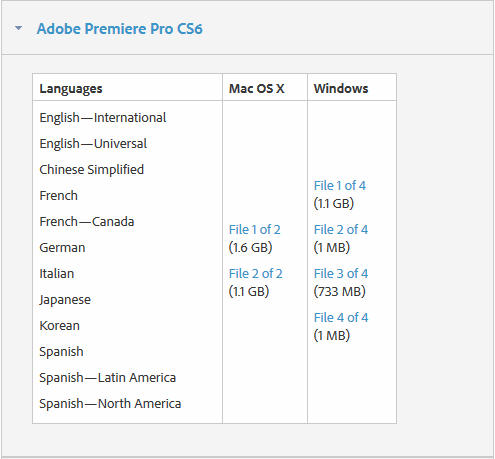 Link to the recent Adobe-Download-Page for older CS6 Products (June, 2015):
Or follow these steps to download your older Adobe CS6 Applications.

How to get Encore
In the case of Encore, you need to download the Premiere Pro CS6 package. When the installer starts you can choose Premiere and/or Encore. If you only need Encore you are free to install just that. Don't forget to keep your old serial numbers handy, you need them beforehand.
I will frequently check if the link is still working. Please leave a message if the link is broken.

Download CS6 Apps via Adobe CC Cloud
If you do have an valid Adobe Cloud subscription you can download the older CS6 versions with the Adobe Cloud Desktop App. They are hidden under the "Previous Versions" section in the download area. And can be found in a dropdown menu on the install button there.

Loading ...